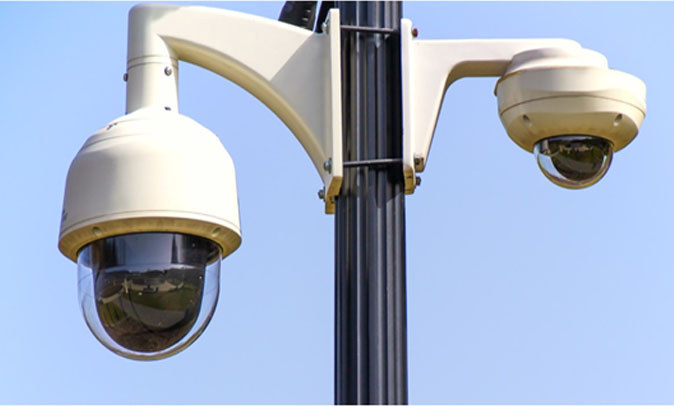 Surveillance Systems
Dove Communications has more than 30 years of experience in designing, installing, and servicing surveillance needs in Los Angeles, Culver City, Commerce, Hollywood, City of Industry, Beverly Hills, Santa Monica, Pasadena, Inglewood and surrounding areas. We offer a full suite of commercial-grade security solutions and services that utilize the newest technology and biggest brand names.
We offer a wide variety of solutions that include, IP surveillance systems, License Plate Cameras, PTZ cameras and more that are paired with easy-to-use viewing options.
Commercial Grade Security Cameras
Our security camera system experts provide a wide variety of commercial surveillance cameras, depending on the unique needs of your business or home. Whether your goal is performance tracking, theft, loss prevention or over all peace of mind, Dove Communications security camera installation services is the way to go.
Detect and Stop Crimes
Increase the Scope of Security for your team
Reduce Business Liability
Monitor Work Progress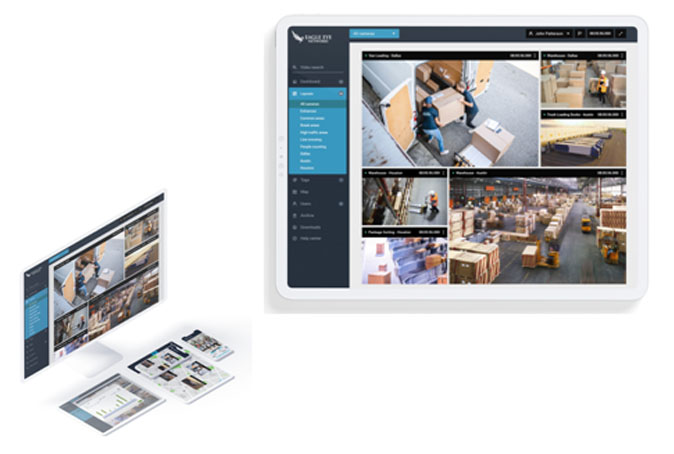 Surveillance from the Cloud
Automate your building surveillance and reporting in a secure and reliable way. Whether it's one building or multiple, Dove Communication Surveillance Solutions combine the most up-to-date and secure form of technology with unmatched customer service to deliver the best security for your operations.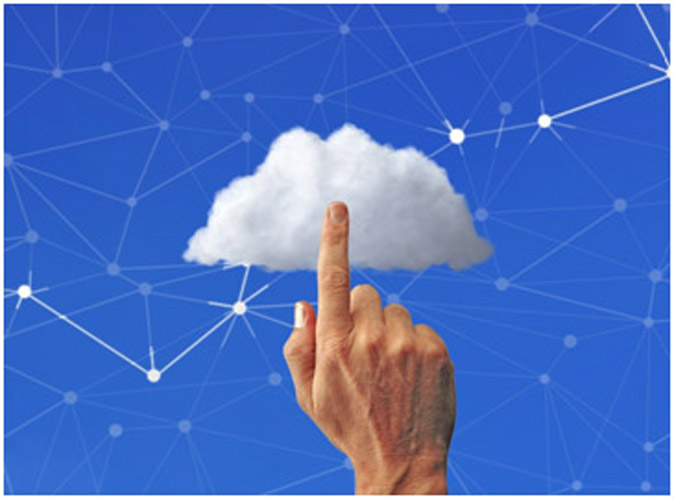 Why Surveillance from the Cloud?
Benefits of Cloud Surveillance Monitoring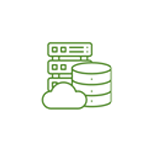 Self-Hosted Cloud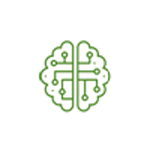 Purpose Built
Developed from the ground-up exclusively for video, surveillance and AI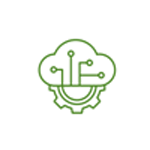 Open Platform
Flexible, open platform integrates easily with other mission-critical applications, extending the power of the VMS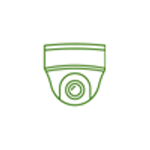 Camera Flexibility
Integrates with thousands of cameras form all the leading manufacturers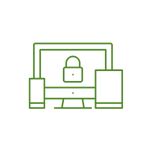 Cyber Secure
Securely limit cyber threats.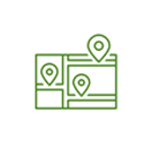 Ideal for Multiple Locations
Easily manage and view all your locations from one device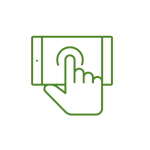 Easy to Manage
Manage your locations, settings, and users from any device with an internet connection.
Be in Control, No Matter Where You Are
Designed for Easy Use
Manage access from any device with a reliable internet connection, at any time.
On or Off Premises
Grant access remotely when cloud surveillance services are integrated with cloud access control options.
Why Chose Dove Communications
Offering a comprehensive menu of security system services, the Dove Communications team is your trusted, knowledgeable source for innovation and stellar service. Leaving no question unanswered or concern unattended, each of our expert technicians have been hand-selected for their expertise and product knowledge.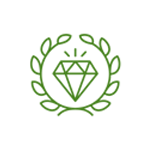 Experience since 1992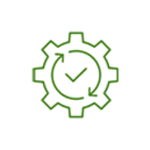 Certified Technicians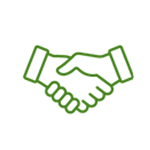 Trust and Integrity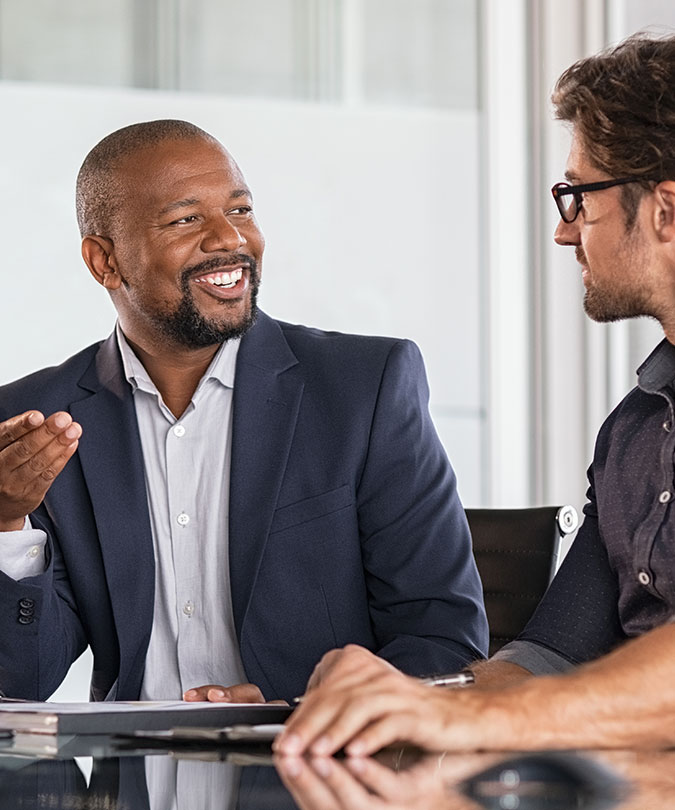 Secure Your Most Valuable Assets Now!
Dove Communications has the experience, staff and tech savvy knowledge you need to secure you what matters most to you. Contact us today for a free consultation.