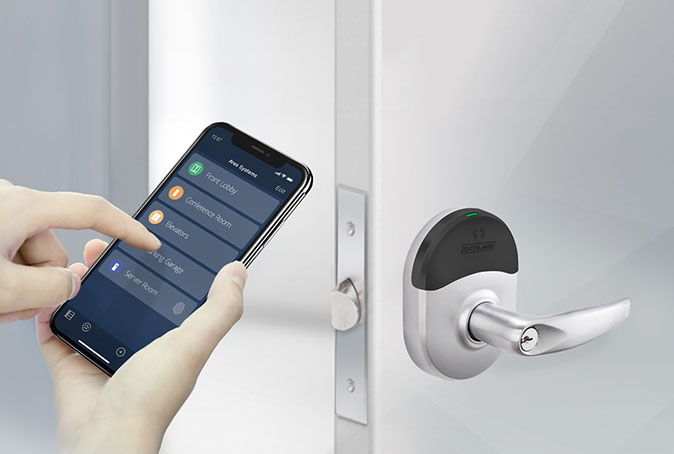 Access Control
With access control solutions from Dove Communications, small to large businesses can create a safe environment for their teams, visitors, and assets. Dove Communications specializes in keyless access control, cloud-based access control as well a mobile access. We are also partners with many trustworthy and reliable vendors such as Kantech, Brivo, Door King, Tyco, Ubiquiti and many more. Our certified installers are ready to assist in the Los Angeles, Culver City, Hollywood, Beverly Hills, Santa Monica, Commerce, Pasadena, Inglewood and surrounding areas.
Cloud Access Control
Automate your building's mobile access control and reporting in a secure and reliable way. Whether it's one building or multiple, Dove Communication Cloud Access Control Solutions combine the most up-to-date and secure form of technology with unmatched customer service to deliver the best security for your operations.
Benefits of Cloud Access Control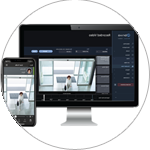 Access Control
Automate your building's cloud based access control and reporting in a safe and simple way.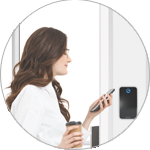 Mobile Management
Manage your security and users for any location with your mobile device.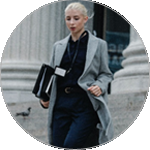 Visitor Management
Automate tracking of visitors while creating a safe environment for all.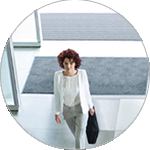 Identity Management
Easily update user identity information across IT systems and applications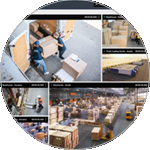 Video Surveillance
Integrate your cloud-based surveillance system to work in conjunction with your cloud-based access control for full security coverage.
Be in Control, No Matter Where You Are
Designed for Easy Use
Manage access from anywhere, at any time.
On or Off Premises
Grant access remotely with mobile access and fluid access.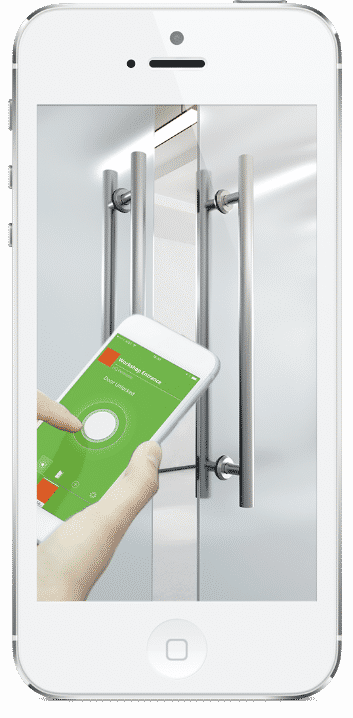 Easy Customization
Customize view to the most of used cases.
Permission Simplicity
Add or change users quickly.
Video Integration with Cloud Access Control
Dove Communications Cloud Access Control is able to integrate with other cloud-based video surveillance systems.
View your facilities, perimeter and traffic from anywhere.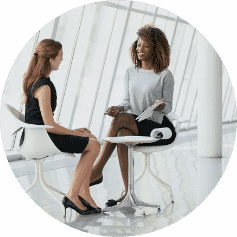 Reception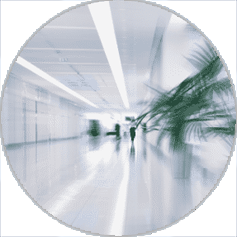 Lobbies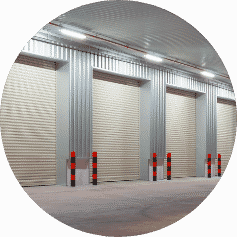 Loading Docks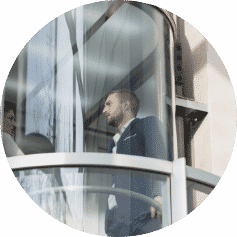 Elevators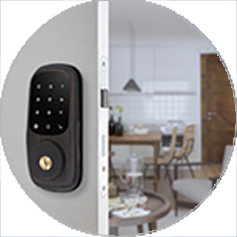 Offices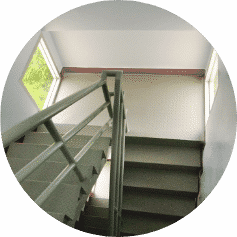 Stairwells
Why Chose Dove Communications
Offering a comprehensive menu of security system services, the Dove Communications team is your trusted, knowledgeable source for innovation and stellar service.
Leaving no question unanswered or concern unattended, each of our expert technicians have been hand-selected for their expertise and product knowledge.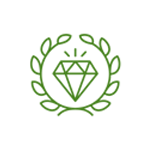 Experience since 1992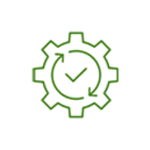 Certified Technicians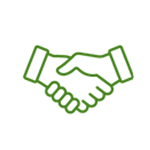 Trust and Integrity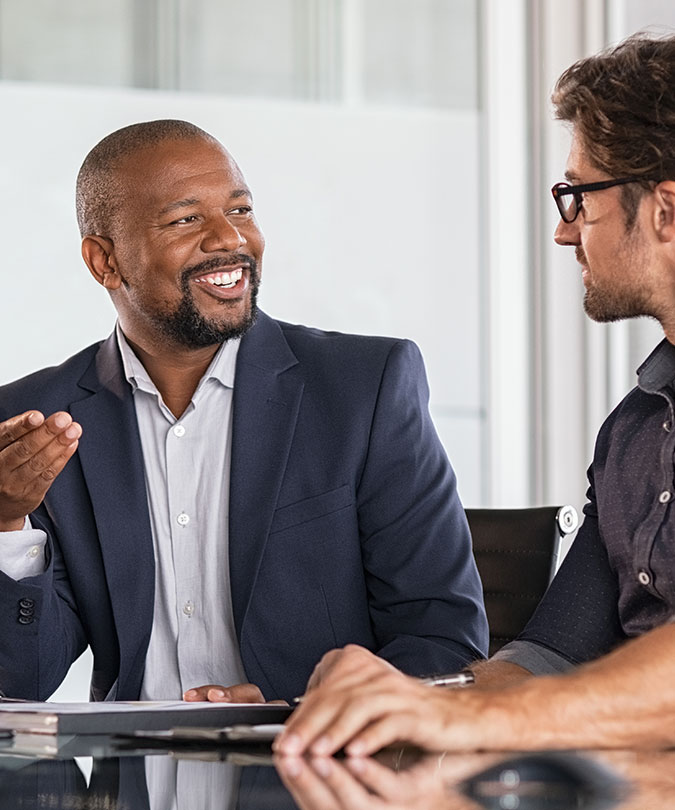 Secure Your Building Today
Dove Communications has the experience, staff and tech savvy knowledge you need to secure you what matters most to you. Contact us today for a free consultation.