Your One Stop Shop For All IT, Telecom & Surveillance Systems,
Family Owned & Operated Since 1992
QUALITY
Dove Communications is synonymous with quality office phone telecommunication, networking and security solutions.
We are known for our unmatchable services throughout the city of Los Angeles. From phones, networking, and security solutions, we have it all!
0
+ years
Years in business
0
years
Industry experience
Whether you're looking to upgrade your old security surveillance system or ready to install the latest technology, Dove Communications has it all. Choose from the latest products in Analog, HD over Coax, and HD over IP.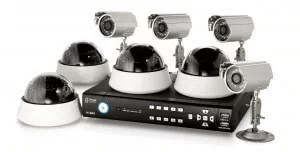 We are dedicated to keeping your business running efficiently and smoothly. With the right network infrastructure, productivity can increase and improve the workflow. If you are ever in need of our services on site, our technicians can be there for you in person.
Communication technology is a key element in taking your business to the next level. With modern advances, businesses across the world have been positively affected by these developments with both
On-Premise

and Hosted/VoIP Phone Systems.

Data cabling installation requires a good understanding of standards. We have been leading the industry for over 25 years in cabling installations including: CAT5e, CAT6, CAT6a, CAT7, Fiber Optics, HDMI, and Coaxial. We are proud to offer some of the best voice and data cabling services for our clients.
Protection of businesses and private property is much more than the installation of quality locks and security guards. Private and commercial buildings that do not have a proper security infra­structure are vulnerable. Take a look at our top of the line access control products.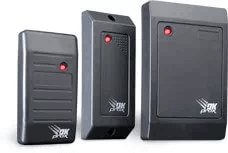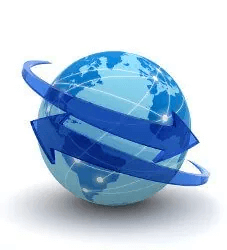 Choosing the right ISP can be difficult when you have specific needs to be met. Let Dove Communications take the weight of the work and choose the right ISP for you. State-of-the-art doesn't have to mean complexity.





WHAT OTHERS ARE SAYING
"After weeks of trying to work with big cable/phone companies and having no luck due to horrible customer service, we finally found Dove Communications. Lydia from Dove came and met with us and right away we knew we should have been working with her from the beginning. Dove was able to help us find the best phone system for us and did all of the cabling, set up and programming. This one stop shop really was a lifesaver. I would recommend them to anyone!"