Your One Stop Shop For All IT, Telecom & Surveillance Systems,
Family Owned & Operated Since 1992
QUALITY
Dove Communications is synonymous with quality office phone telecommunication, networking and security solutions.
We are known for our unmatchable services throughout the city of Los Angeles. From phones, networking, and security solutions, we have it all!
"Dove Communications continues to be one of our strongest vendors and best relationships regarding all technical and phone assistance. We have slowly moved the majority of our services to Dove Communications' integrated, cloud-based surveillance systems, Voice Over IP, and access control services along with their networking services. We have been very pleased!!! They are responsive and supportive regardless of the task and provide assistance regardless of the technical situation. Thanks for everything you guys are helping us with!"
– Jesse, West Coast Ultrasound Institute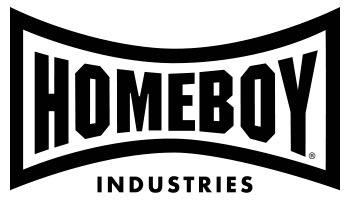 "Our partnership with Dove Communications has become key to our success with all our infrastructure needs. As HB has grown we have continually relied on DC for expertise on the every changing landscape of technology and facilities management. DC has always been ready to jump in on new projects and provide speedy support when we needed it!"
– Andrew P., Homeboy Industries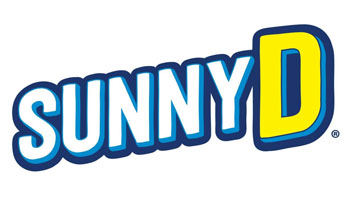 "One Word, Integrity. Dove Communications has been one of our Best Partners. The people there are very helpful and go over and above! There are many companies in this space, but you can TRUST Dove! Thanks Ofir!"
– Mark I., Sunny Delight Beverage Co.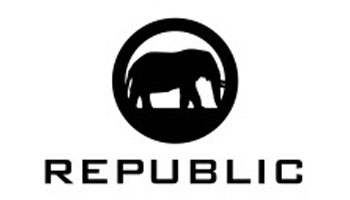 "We started with them many years ago with just a single location and have grown into 6 accounts across the country. We chose Dove Communications due to their stellar customer service and fair cost for a superior product. They make the setup process easy with no delay to our new locations as well as maintain our existing branches with solid phone and camera access, state of the art equipment to fit any budget."
– Carol K., Republic Floor
"At our company, we've been contracted with Dove Communications for nearly 10 years. The service is consistently outstanding and we've found the technicians and office staff are professional, friendly, and a quick to respond. During the COVID pandemic, we asked Dove to convert our existing business phone system to VOIP cloud phones so staff could work remotely with their office phone (from home) and it's been a lifesaver. As we expanded two departments, we relied on Dove to purchase and install several new desktops. As part of that process, our computer network was created and Dove helped us navigate the process of creating a business account for our Office 365 subscriptions. Now, all of our licenses are housed in one hub and we can add as needed.
Recently, we had an issue with Microsoft and, knowing how well Dove works, they were our first call. James promptly called us to help remotely troubleshoot the issue and, as always, he was able to help us resolve the issue. I'd recommend Dove to anyone and appreciate Ofir and his entire staff for their continued years of assistance."
– Beth, Keany Associates












0
+ years
Years in business
0
years
Industry experience
Whether you're looking to upgrade your old security surveillance system or ready to install the latest technology, Dove Communications has it all. Choose from the latest products in Analog, HD over Coax, and HD over IP.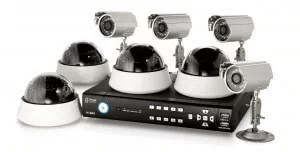 We are dedicated to keeping your business running efficiently and smoothly. With the right network infrastructure, productivity can increase and improve the workflow. If you are ever in need of our services on site, our technicians can be there for you in person.
Communication technology is a key element in taking your business to the next level. With modern advances, businesses across the world have been positively affected by these developments with both
On-Premise

and Hosted/VoIP Phone Systems.

Data cabling installation requires a good understanding of standards. We have been leading the industry for over 25 years in cabling installations including: CAT5e, CAT6, CAT6a, CAT7, Fiber Optics, HDMI, and Coaxial. We are proud to offer some of the best voice and data cabling services for our clients.
Protection of businesses and private property is much more than the installation of quality locks and security guards. Private and commercial buildings that do not have a proper security infra­structure are vulnerable. Take a look at our top of the line access control products.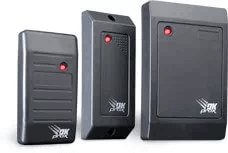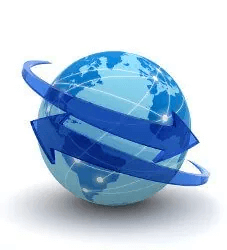 Choosing the right ISP can be difficult when you have specific needs to be met. Let Dove Communications take the weight of the work and choose the right ISP for you. State-of-the-art doesn't have to mean complexity.