Hosted VOIP Cloud and Business Phones
VIRTUAL SOLUTIONS TOWARDS REAL SUCCESS
We make getting the right Hosted VoIP Phone System for your home or office a breeze. All of the Cloud VoIP Phone Systems we sell are feature-rich and offer un-compromised functionality, flexibility, cost savings as well as advanced features that substantially improve productivity. We work with all the major providers as Ring Central, Vonage, Nextiva, and Toshiba VIPEdge.
Why Dove Communications?
Dove VoIP Cloud Phones Offers You A Powerful Way To Keep Your Business Connected.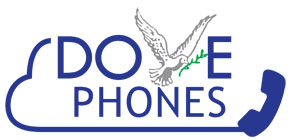 Go To Connect
Go To Connect Hosted VoIP is the easiest and most affordable option for your business phone system. Go To Connect's cloud VoIP service helps thousands of organizations simplify how they manage their phone setup.

IP/VoIP Communication
VoIP Communication facilitates making and receiving calls from any place using you network. Hosted VoIP Phone Systems we sell are feature-rich and offer un-compromised functionality, flexibility, cost savings as well as advanced features as unified communication and video conferencing.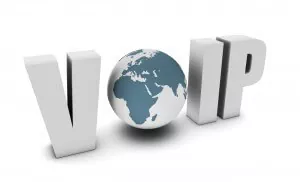 Ring Central VoIP Phone Systems
Ring Central Optimize your cloud VoIP business communications with enterprise-class voice, fax, text, call handling, mobile apps, and BYOD capability. Your phone system seamlessly integrates with Salesforce®, Zendesk, Desk, Box, Dropbox™, Google, and Microsoft.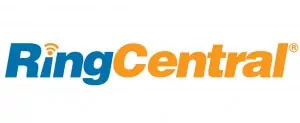 8×8
The 8×8 Communications Cloud™ combines unified communications, team collaboration interoperability, contact center and real-time analytics in a single open platform that integrates across clouds, applications and devices, eliminating information silos to expose vital, real-time intelligence.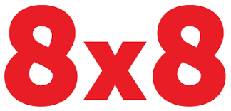 Mitel
Mitel Network's broad portfolio of solutions provide advanced voice, video and data communications platforms, desktop phones and Internet appliances, intuitive applications for customer relationship management and mobility, messaging and multimedia collaboration.

Nextiva – Cloud Business VoIP Phones
Nextiva Business VoIP is a cloud based phone system that is trusted by more than 100,000 companies. Powered by the leading cloud PBX VoIP platform, Nextiva is rated the best business VoIP service provider.

Zultys
Zultys develops products that enable companies and organizations to deploy integrated communications systems. Zultys products are designed to maximize investment, interoperability and usability. Companies and organizations around the world are experiencing the benefits of a Zultys Open Standards IP platform for their communications needs.
Vonage VoIP Business Solutions
Vonage VoIP telephone systems are integrated with the secured network of an office and use the IT or computer network bandwidth to communicate. The cost of operating an VoIP telephone system is way less than traditional phone systems as you are using the IT network and Internet connection.

Broadvoice
Broadvoice simplifies communications for small and medium businesses (SMBs) by combining powerful cloud PBX, UC and collaboration features with virtual contact center in one award- winning Unified Communications as a Service (UCaaS) platform that delivers enterprise-class features at affordable rates. The platform is connected to Broadvoice's secure, redundant network and hosting infrastructure, enabling SMBs to connect with customers securely anytime, anywhere and with any device. Broadvoice is ranked in the Deloitte Technology Fast 500 and Inc. 500 Fastest Growing Private Companies in America.