SIP Corded and Cordless Business Phone Systems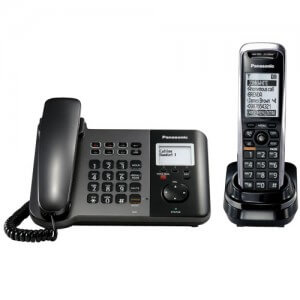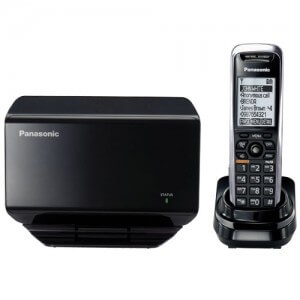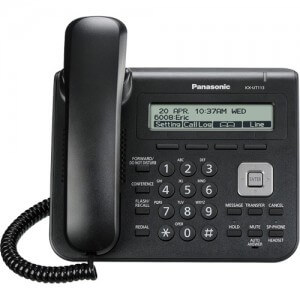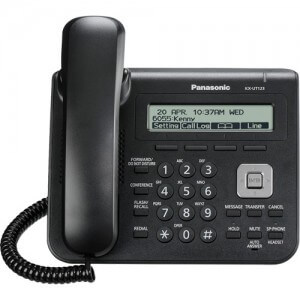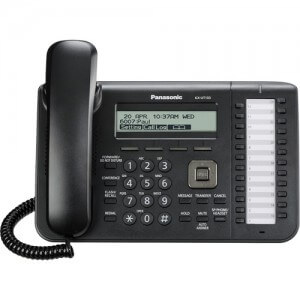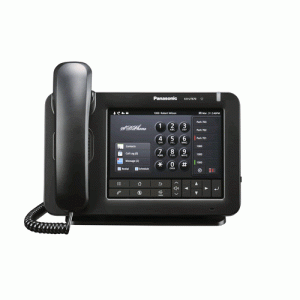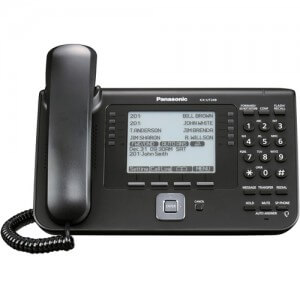 Now there are more flexible, expandable and reliable ways than ever to deploy your SIP-based telephony solution. Introducing Panasonic's new SIP Telephones – the perfect business communication tool for your business or home office.
Cordless line features:
Expandable with up to 6 DECT 6.0 Cordless Handsets, each with its own number

IETF RFC 3261 SIP Compliant

Certified with BroadSoft's Broadwork and Digium's® Asterisk®, Brekeke and many others

Ethernet based

Supports G722 (Wideband), G711, G726 and G729 codecs

Simple, elegant design
Corded line features:
HD Voice and PoE Enabled

Two Data Ports (select models)

Certified for Use with BroadSoft® BroadWorks®, Digium®, Metaswitch, Brekeke and many others

Asterisk®, Metaswitch, Brekeke and many others

Environmentally Friendly—Power Consumption 1W in ECO Mode

Wireless Headset Capability (select models)

Conferencing Capability

Two-year Limited Warranty

Worry-free ownership. Support by Panasonic national service network.
Phones for Hosted/Open Source Market
Corded Handset Base Unit and 1 Cordless Handset

Model # KX-TGP550

SIP IP Expandable Cordless Phone System with Corded Handset Base Station and 1 Cordless Handset*One button Call Transfer*Busy Lamp Field (BLF)*Ethernet Pass-through port

Base Unit and Cordless Handset

Model # KX-TGP500

SIP IP Expandable Cordless Phone System with Location-Free Base Station and 1 Cordless Handset*Handset locater button*Supports 6 TPA50s*DID Specific Ring Tones

Base Unit and Cordless Handset

Model # KX-TGP500

SIP IP Expandable Cordless Phone System with Location-Free Base Station and 1 Cordless Handset*Handset locater button*Supports 6 TPA50s*DID Specific Ring Tones

Basic SIP Phone

Model # KX-UT113-B

Basic SIP Phone with 3 line LCD Display

Basic 2 Port SIP Phone

Model # KX-UT123-B

Basic SIP Phone with 3 Line Backlit LCD Display

Standard SIP Phone

Model # KX-UT133-B

Standard SIP Phone with 3 line Backlit LCD Display

Standard SIP Phone

Model # KX-UT136-B

Standard SIP Phone with 6 line Backlit LCD Display

Executive SIP Phone

Model # KX-UT670

Panasonic Executive SIP Phone – Smart Phone for the desktop
Phones for Panasonic Cloud Services
Corded Handset Base Unit and 1 Cordless Handset

Model # KX-TGP551

SIP IP Expandable Cordless Phone System with Corded Handset Base Station and 1 Cordless Handset

One button Call Transfer

Busy Lamp Field (BLF)

Ethernet Pass-through port